Contact
ANTEX GmbH
Konrad-Zuse-Str. 7
17389 Anklam
Germany

Contact
Telephone: +49 3971 2423-0
Telefax: +49 3971 2423-79
Email: info[at]antex.de
Range of products and services
Quality is our standard
To maintain our high standard, we are testing our products during the production process.
Working process
Working process: Filling
To fill the ready-made covers
down
down and feathers blends
synthetics
Working process: Sewing
Sewing the covers
microfiber
cotton
mako-batiste
Working process: Packaging
To package the finished goods
Quality management
Constant testing of the raw material during the production process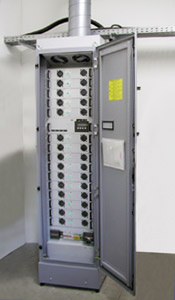 Environment
Antex produces under environmentally friendly energy generation. Photovoltaic is clean energy; the power is provided only by the sun. This reduces the CO² emission by 85000 kg every year.